COVID-19 Crisis - Changing the Way We Do Things!
During this challenging time we have taken our on-ground market and become an Online Food Hub.

You can now shop with us weekly, details below!
Enquiries: 0412 563 467
Shop in our Online Market!
We have moved our market online during the COVID-19 crisis, ordering windows run from 6am on Thursday each week until 5pm Wednesday, with order pickups on Friday.
Pick up of orders is from the Wangaratta Farmers Market Hub at 53a Vincent Road, Wangaratta. More details of HOW, WHEN & WHERE are available during the order process.
Contact Information:
PH: 0419 337 725
Email: wangarattafarmersmarket@gmail.com
Website: wangarattafarmersmarket.com.au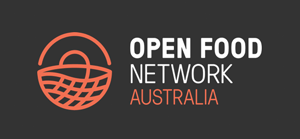 Social distancing will be in place so we ask for your patience during collection.
We're very happy to be using the established & secure facilities of the Open Food Network to enable our producers to continue connecting with their Farmers Market customers in a safe manner.
Follow us on Instagram and Facebook for updates & please let us know via email or call 0412 563 467 if you have any problems with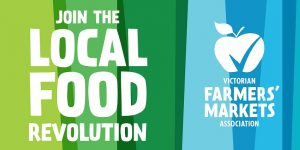 We're proud to be accredited with the Victorian Farmers' Market Association