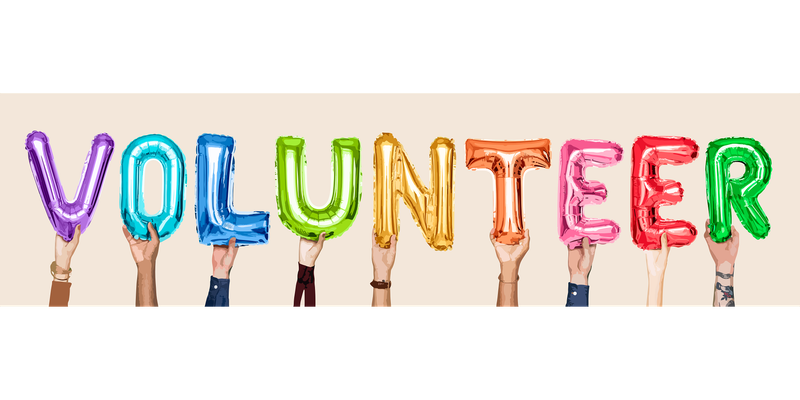 VOLUNTEERING
If you would like to offer your time to Volunteer for Carevan Wangaratta, please click on the "LEARN MORE' button to fill in the required Applications.
Learn More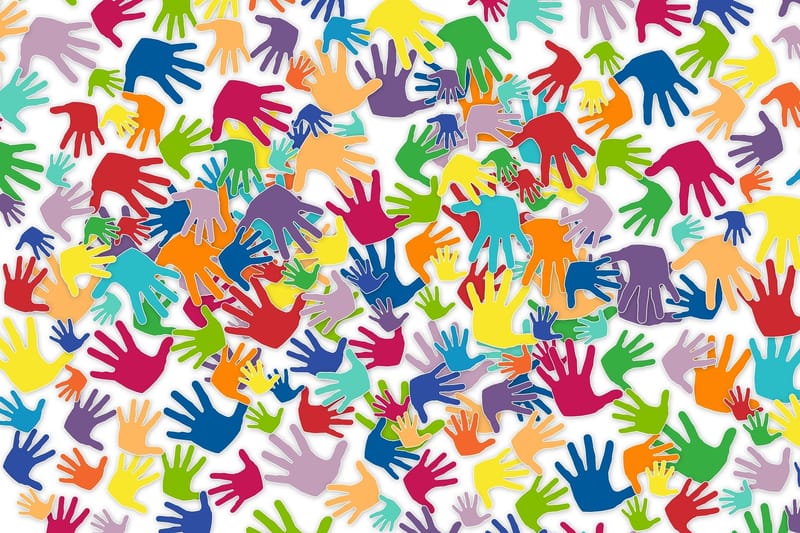 NATIONAL VOLUNTEER WEEK 2021
National Volunteer Week (NVW) is the annual celebration to acknowledge the generous contribution of our nation's volunteers. Thank you for putting your hands up and waving your appreciation for volunteers during National Volunteer Week 2020. We are pleased to announce the dates for National Volunteer Week 2021: Monday 17 May – Sunday 23 May.